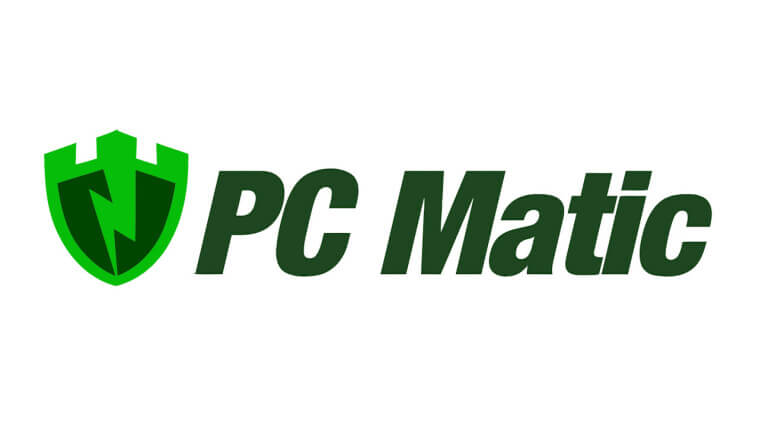 PC Matic - Modern Cybersecurity Solutions for Small Business
Cybersecurity threats are getting more and more complicated, not to mention more and more dangerous. Only 14% of small businesses are prepared to defend themselves from a cyber attack.
PC Matic offers real-time protection to safeguard your network from even the most sophisticated cyber threats, and is designed to work with your current security stack. It prevents ransomware and malware in order to protect your business data, users, and network.
If you'd like to learn more about PC Matic, call us today at (847) 803-0044!