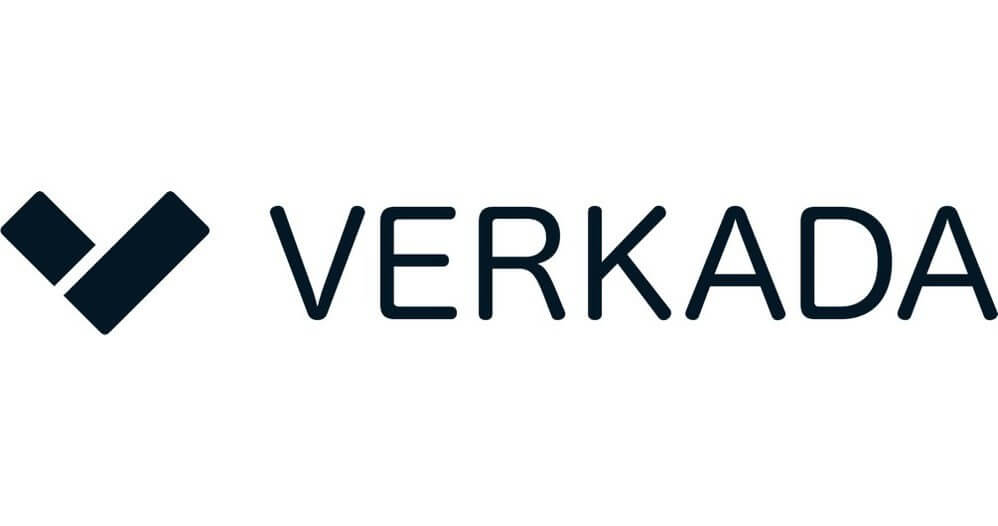 Verkada School Surveillance Solutions
Protect your students and staff with secure, seamless check-in, printable visitor badges, and integrated video security. With school surveillance, you can build a safer school campus, speed up response, and better allocate resources while minimizing costs.
Most importantly, you can protect your staff and students while keeping a high level of accountability. Detect and crack down on student vaping, lockdown doors in seconds, welcome and view visitors who are on campus, all from one central platform that is easy and accessible.
If you'd like to learn more about Verkada, call us today at (847) 803-0044!