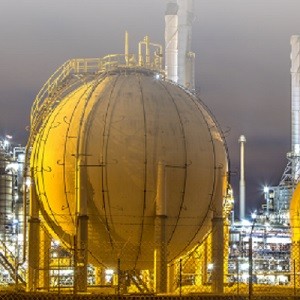 Manufacturers have seen massive technological improve-ments to the tools they use throughout the past few hun-dred years, moving from steam power to artificially intelli-gent processes and advanced robotics. With so many of their essential tools now being based in technology, manufactur-ers are now extremely vulnerable to the efforts of cybercriminals.
There are a variety of reasons for this, including:
Rising use of Shadow IT solutions
An increase in the use of the IIoT (The Industrial Internet of Things)
A shortage of cybersecurity expertise
Theft of intellectual property
Learn more about these threats today.
We've shared a brochure on our website from WatchGuard, a global network security provider, that discusses these issues and how you can protect yourself from them. As a WatchGuard partner, Jensen IT can help you to put these protections in action.
Visit jensenit.com/public-documents to download the Manufacturing eBook: Building Your Cyber Security Strategy in Industry 4.0