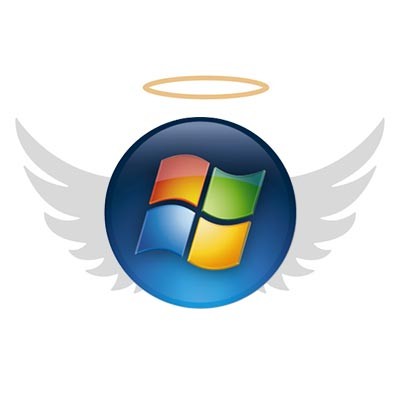 The End of Support for a Windows operating system sends ripples across all industries, as it signals an end of an era. Is your organization one of the many that still cling to Windows 7? If so, you need to take measures now to prepare for its End of Support date. If you fail to do so, you'll be putting your organization at unnecessary risk.
In addition to Windows 7, Windows Server 2008 R2 will also reach the End of Support date on January 14th, 2020. Don't look at this six-month window as an opportunity to wait until the last minute--that's the last thing you should do. In fact, you need to take action now to upgrade away from Windows 7 and these other solutions, as it takes much longer than just a few weeks to work through this process the right way.
What Does End of Support Mean?
You may have noticed the messages on your device telling you that there are updates waiting to be installed. While they might be annoying, it's entirely in your benefit to implement them, as without these updates your devices could become security hazards. In other words, these updates are essential to a healthy infrastructure, and with the End of Support coming soon, you will stop receiving them unless you take action to upgrade away from these solutions now.
Why is This an Issue?
Security updates are critical to patching up known security flaws, but patches are also meant to respond to operational deficiencies that might plague certain software solutions--including operating systems. Furthermore, hackers are waiting to take advantage of these security threats, inefficiencies, and vulnerabilities to make your life miserable. We can assure you that it's in your best interest to nip this issue in the bud before it even becomes a problem.
Besides, isn't it better to take action now than wait until it's too late to do so? You'll save a considerable amount of time and resources by upgrading away from your soon-to-be obsolete software. It's much better to upgrade away now than wait until you're already experiencing security issues and inefficiencies, so don't waste any more time.
JensenIT can help your organization upgrade away from antiquated software solutions that will soon lose support. To learn more, reach out to us at (847) 803-0044.